Google Drive, Apple ProRes Codecs, various service improvements.
In November, we expanded the coffee budget for developers to quickly introduce new and useful solutions that we develop based on feedback from you. And so what was done in November? We started with the translations and texts, all trimmed to where got your hands if you somewhere confused formulation, please let us know, we'll check.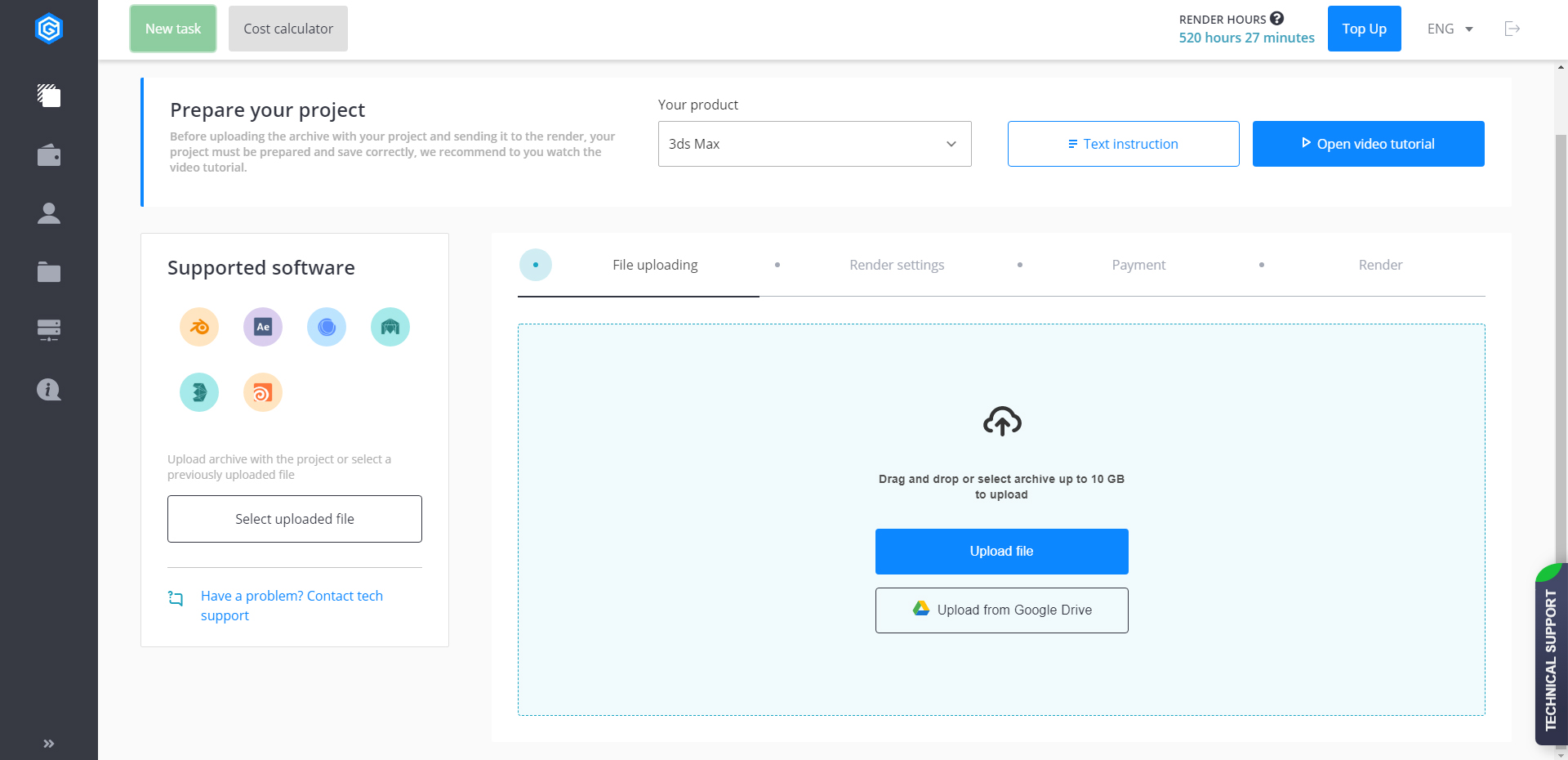 Upload files
Firstly, we corrected the algorithm for uploading files to the farm, improved stability and connection speed.
And secondly, one of the most useful introductions, we now have integration with Google Drive. Now, to quickly download files from anywhere in the world, just upload them to your Google Drive and simply select it from the list, we will upload it to ourselves with maximum speed.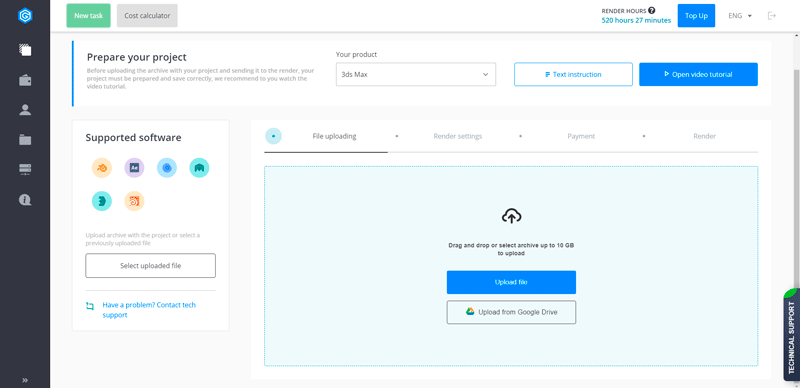 Codecs
We have implemented a selection of codecs for video assembly in After Effects, now you can choose a codec that is more suitable for your tasks: H.264, Apple ProRes 422, Apple ProRes 422 HQ.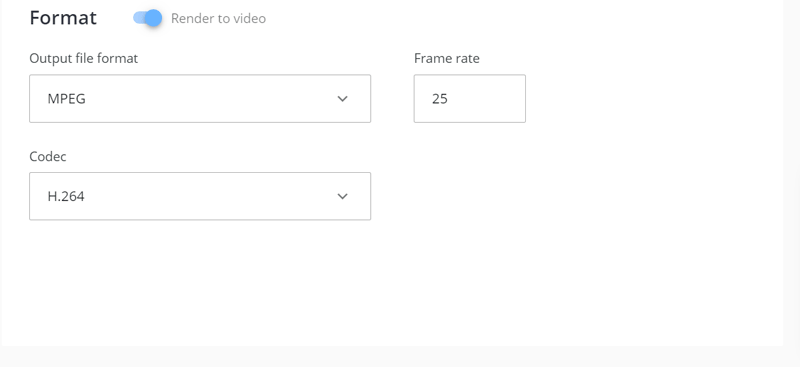 Instructions
For all users, the instructions returned to the page for setting the render, so that the result does not differ from the expected one, we recommend that you re-read them before downloading the archive, as practice shows, viewing the instructions answers 90% of the questions regarding preparing the file and working with the farm. We are already in the process of processing a block of instructions, stay tuned.

Installation request for plugin or font
We added a request function for adding a font, now there is a button for adding a font for this, just leave a request and we will install a font for you, but you can write a request to the chat of those support as before.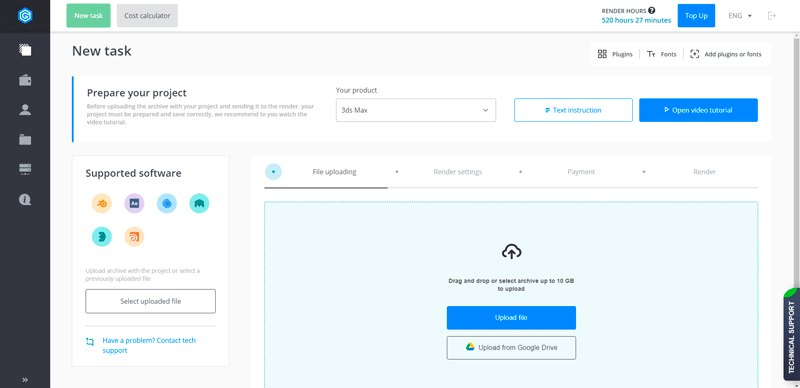 Minor improvements
We adjusted the layout for small screens, now it should look really cool. And also we fixed errors, due to which, in some cases, the rendered parameters set manually could not be pulled up. Improved the field in which the range of frames is set, now there is a clear hint and input logic. Improved the algorithm for reading the render parameters of your scenes to increase accuracy and speed. And also fixed the problem, because of which sometimes the preview of the render in 3Ds Max might not work, reconnection occurs automatically.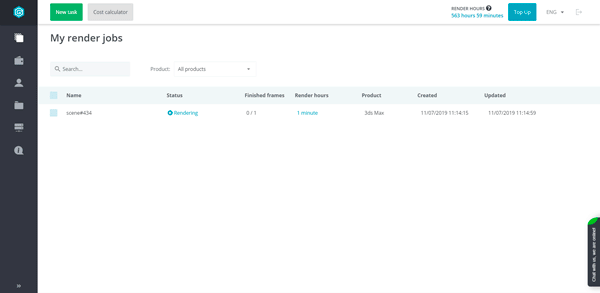 New functionality
When setting the task, an additional payment step appeared, which will help you get the render result without an offensive stop due to lack of funds on the balance sheet.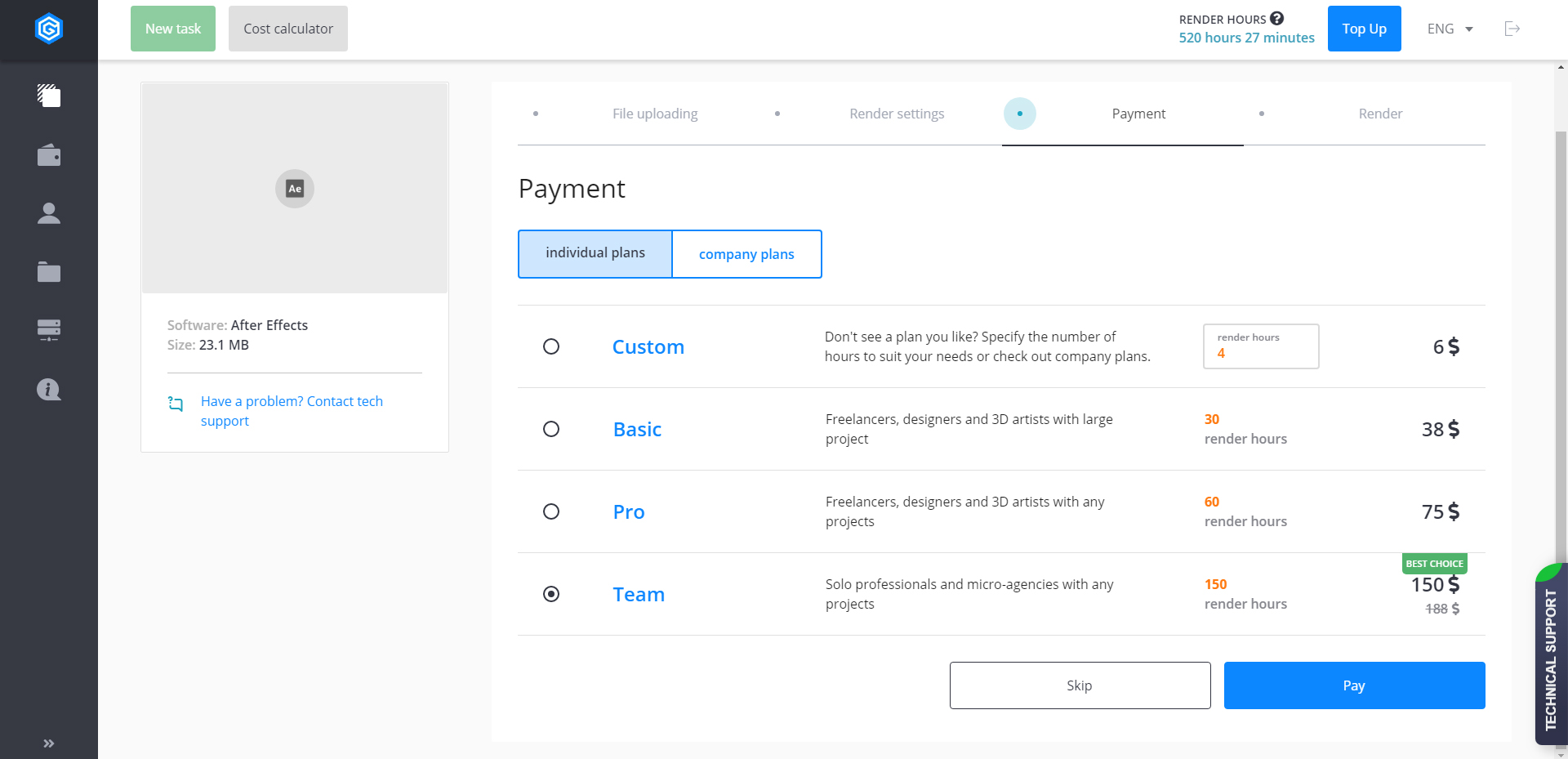 Stay with us and we will do our best to be the best for you!