Preview for all products, restarting hung servers, new task name format and more ...
Friends, the first month of spring is coming to an end. We, like the whole world, wish strength and health to all those who are in the areas of the new virus outbreak. We hope you are not affected by a pandemic. And we are proud that even when being in quarantine, our clients make amazing creative projects.
Well, our staff is fully working from home, and here's what we managed to do:
Completely changed the task name generation system. Now in an endless list of tasks it will be much easier to identify the right one - when creating a task, a view name is generated:
Sequence number - Camera name - File name, for example: 526 - Camera02 - alexroom.max


Implemented automatic restart of hung servers.
For several months we watched how the system for detecting hung servers works and realized that in all software except 3Ds Max, we can safely restart them automatically.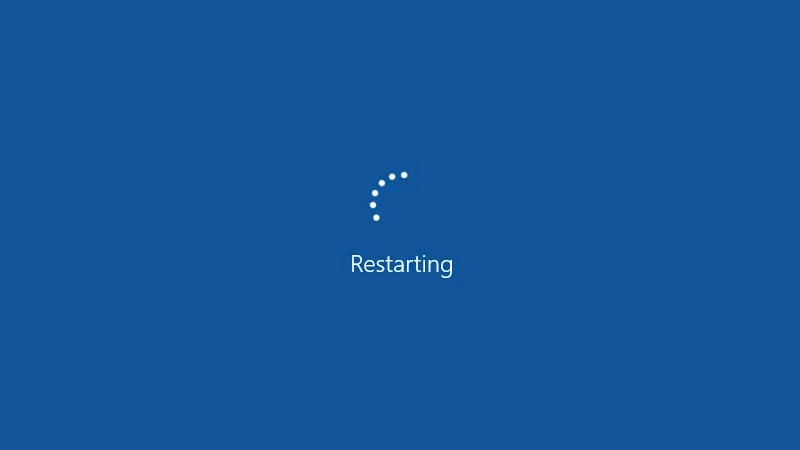 For a month we turned off the balance limit for all customers, which gave us the opportunity to collect statistics and make a balanced decision. Please note that for setting the render and downloading the results, a positive balance is required. For users who have just registered, tasks will stop when a zero balance is reached. For all other users, tasks will stop when they reach -12 RH.


We were very pleased that the rendering preview for 3Ds Max became so popular, so we decided to add it for all products. Just fall into the task and you will see the last rendered frame from each server.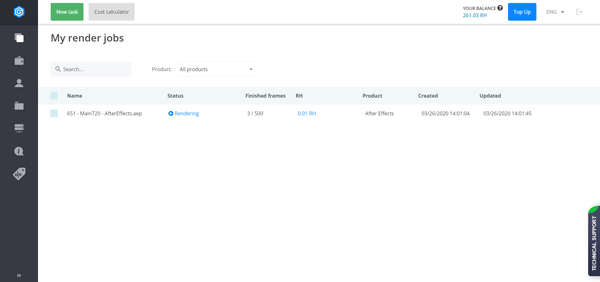 On the page for setting the render, the software version parameter for 3Ds max and Cinema4D was added. Depending on the selected version, the render will start on the render farm in the desired version.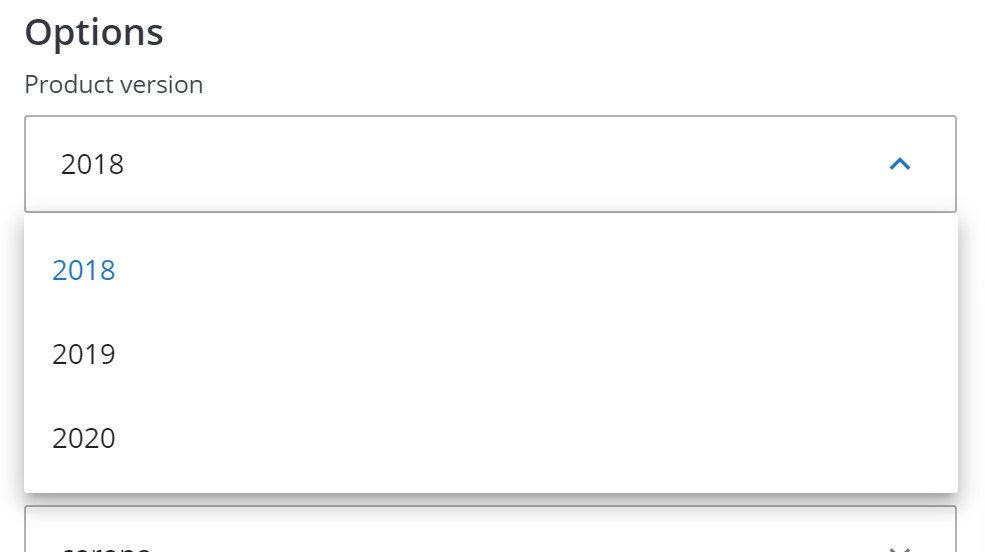 Fixed display of available plugins and renderers for products in your account in a modal window.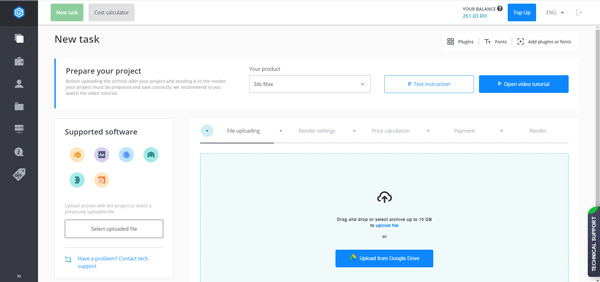 Added a definition of GPU renderers such as eevee, octane and redshift.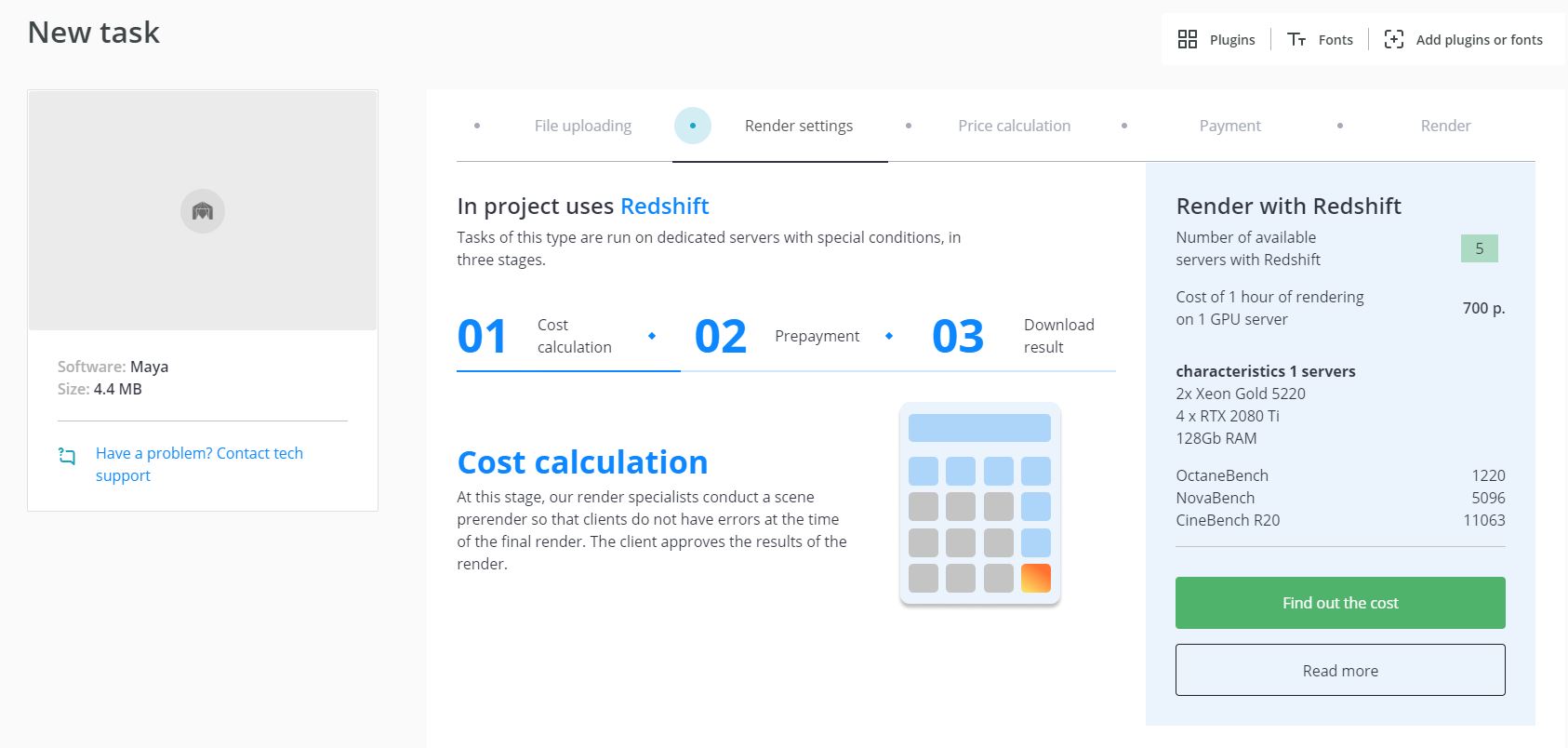 And also fixed a whole wagon of bugs about which you wrote to us, briefly:
Fixed bug with working with scenes with extension in upper case.
Fixed bugs in notifications.
Fixed scene selection bug when selecting a scene from a folder with several scenes.
The bug was fixed again when downloading files.
Improved display of previews on the task page.
A bunch of corrections in the logic of your personal account.
The bug of incorrect work with the range of frames and compositions on the page of setting AE render has been fixed.
Updated some texts.
Fixed a bug on the login page when the "Forgot your password?" Buttons and "Register" did not call out.