Updates on the render farm
1. An archive unziping
We have added the function of unpacking the archive in the file manager, for your convenience. Work with folders and files has become easier.
We have considered it a point of duty to integrate the features of unpacking your projects in the archive in out file manager, this will make the work convenient for our users, so working with files and folders has become easier.

2. A new version Arnold for Cinema 4D R19 and Forest Pack Pro for 3Ds Max 2018
Also we have updated to latest versions of Arnold Render (Cinema 4D to A) 2.4.0 for Cinema 4D R19 and Forest Pack Pro 6.1.5 for 3Ds Max 2018.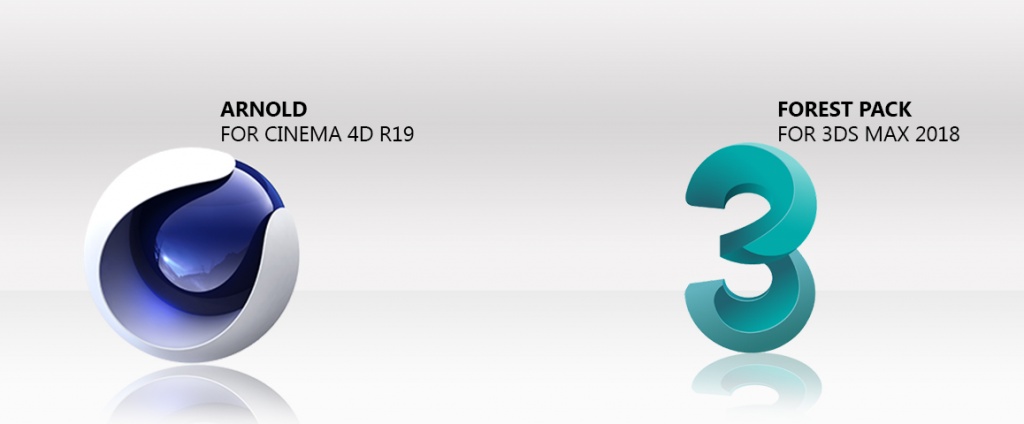 3. Displaying missing textures in the 3Ds Max plug-in
When starting a task, we have noticed there are problems relating to this which includes missing of materials which at the long run have an impact on the quality of expected output of the render.
So to stop this situation we have worked on our algorithm for the plugin, now on our platform the plugin will display and list the missing textures.
Also, we have integrated a dialog box which will enable texture skipping when creating a task.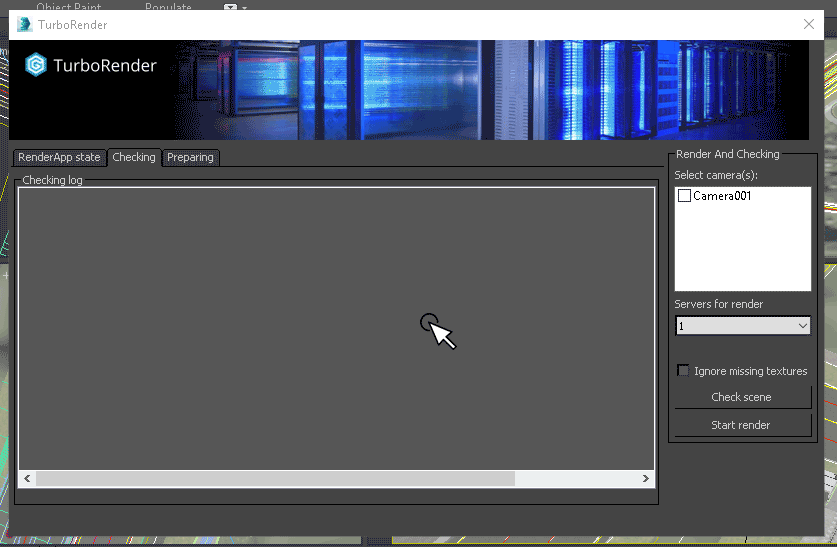 4. Display of the cost of the render in currency
After we shifted renderfarm to the render-hour, we discovered some of our users could not see the cost of their tasks, so we added a display to output the cost in a new window, but now the cost will now be displayed without you making use of the calculator.
Also, we added a hint on the tariff render-hour, which is fixed for all users. Recall, 1 render-hour = 1 machine-hour, in other words, buying 10 render-hours, you buy 10 hours of operation of our servers.

When rendering, every minute of work of each server on the project is taken into account. You can spend these 10 render-hours for 5 machine-hour of 2 servers or 10 machine-hour of 1 server etc.

The cost of 1 render-hour is fixed and amounts to 1.25$. You can buy a render-hour at a lower price for a promotion, but the debit during the rendering process is at a fixed rate.