The First Update of the Summer!
Added plugins:
-Thinking Particles for 3ds Max 2018.
-Vray Next for 3ds max 2019.
Notice that the farm has the new basic version of 3Ds Max - 2019.

Added a Video Instruction
Also for new users and for everyone who wants to start a render in a new software,
we added a video instruction on how to prepare a project in the instructions section.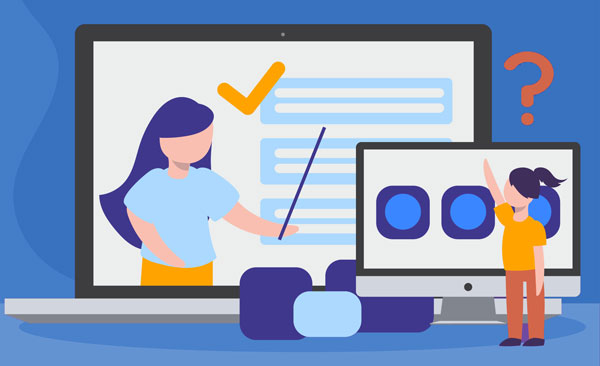 Work Speed
We also carried out a number of corrections "under the hood", which allowed us to speed
up the rendering of the farm a little faster.

RenderApp
Of course, our RenderApp did not bypass the update, in addition to improving the work
from the inside and some interface elements, we improved the working out of render
element paths, and also added one of the most expected and convenient features - support
for different languages for the scene name.
Now RenderApp will change the name of the scene before sending it so that your render
starts successfully!

There are a lot of interesting updates ahead, stay tuned!