Download from Google Drive, auto-prepare 3Ds Max projects and gifts!
Do you already feel the aroma of the New Year? Noisy gatherings, snowballs and the smell of a Christmas tree? Or old plaid movies and hot drinks? And of course, everyone's favorite gifts!
We give up to $ 310 for rendering to everyone! We have prepared truly useful gifts for you!
Until December 31, 2019 replenish your account from 100 render hours and get + 50% bonus to your account! No waiting, no additional conditions and a mechanic!

And now for the new functionality, we have implemented the functionality that users of 3Ds Max will appreciate, now after our system is able to identify incorrect paths of render elements or lack of restrictions in the scene. What does it give?
- Addresses of rendered element paths, if the paths are not empty, then clears them, which removes a hurtful error when saving the renderer and an extra step in preparing the archive.
- For Corona, there is a limit on passes, time and noise level, if there is no limit for anything, then it sets a limit of 150 passes so that your task does not take you into a minus.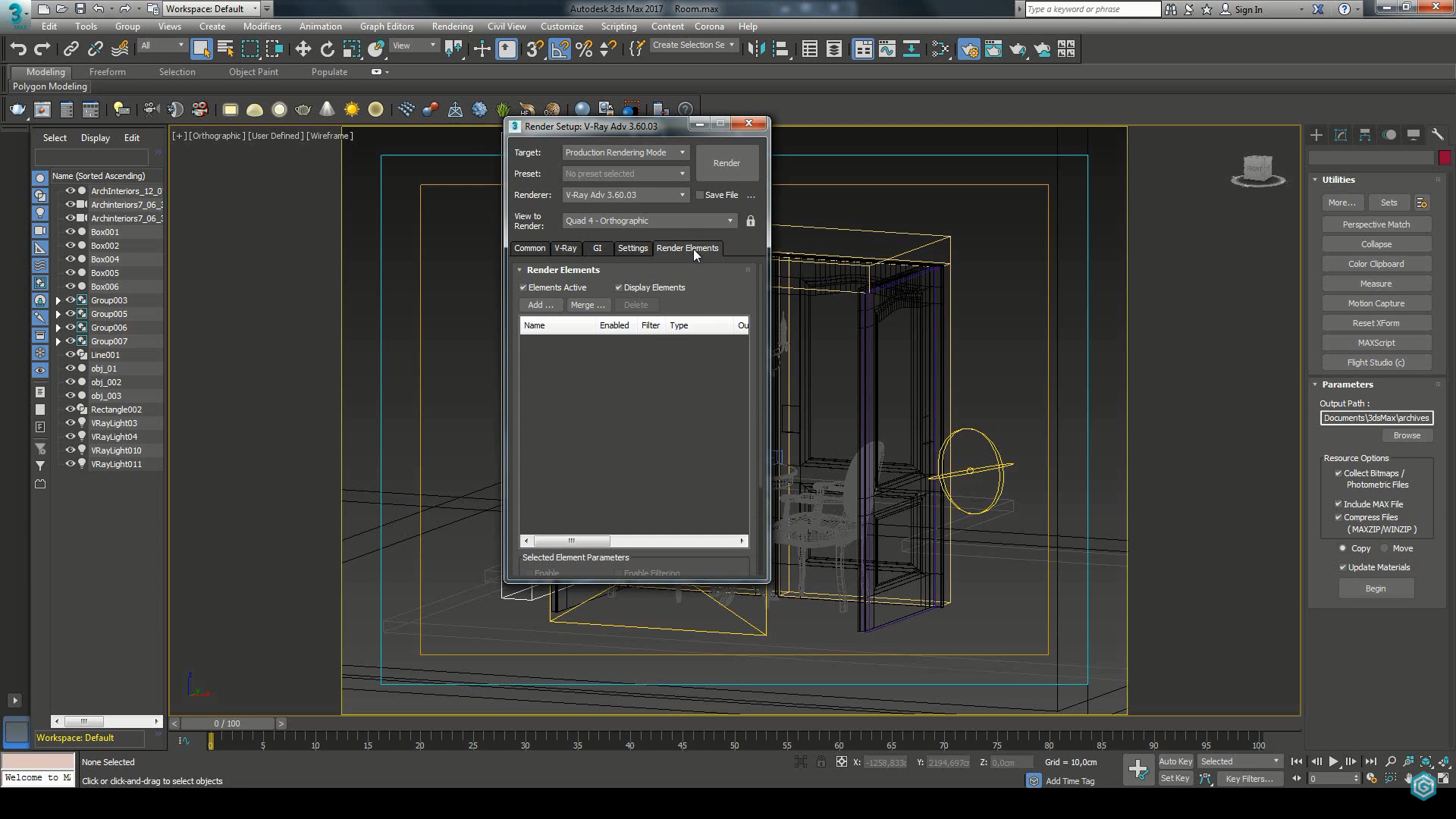 And also, we paid attention to the download page and added a modal window when leaving the task setting page during loading or unpacking, which warns that the task setting process will break when leaving the page.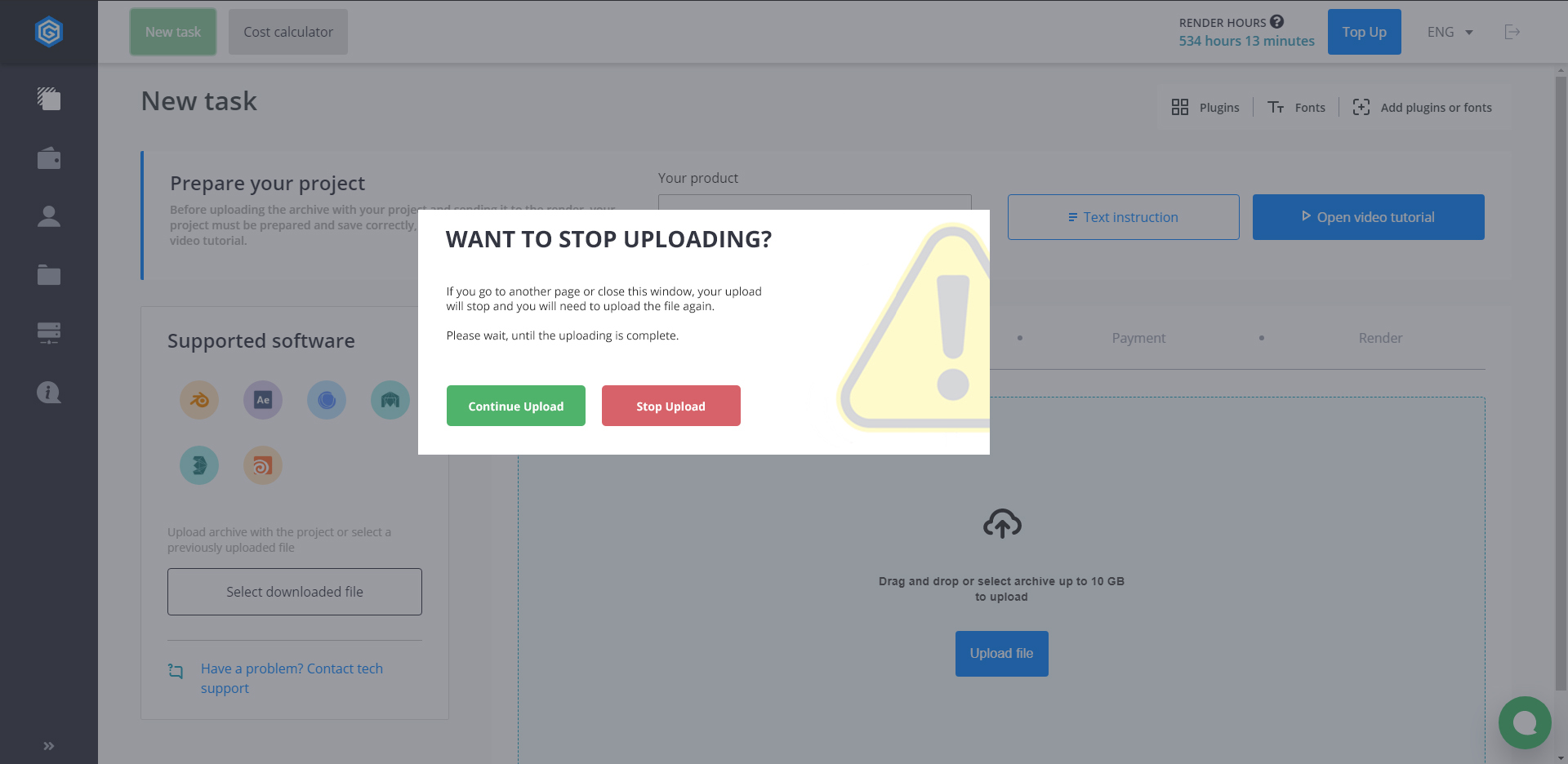 We moved the notifications, now they appear in the upper right corner, this decision has come to us based on your feedback, thank you!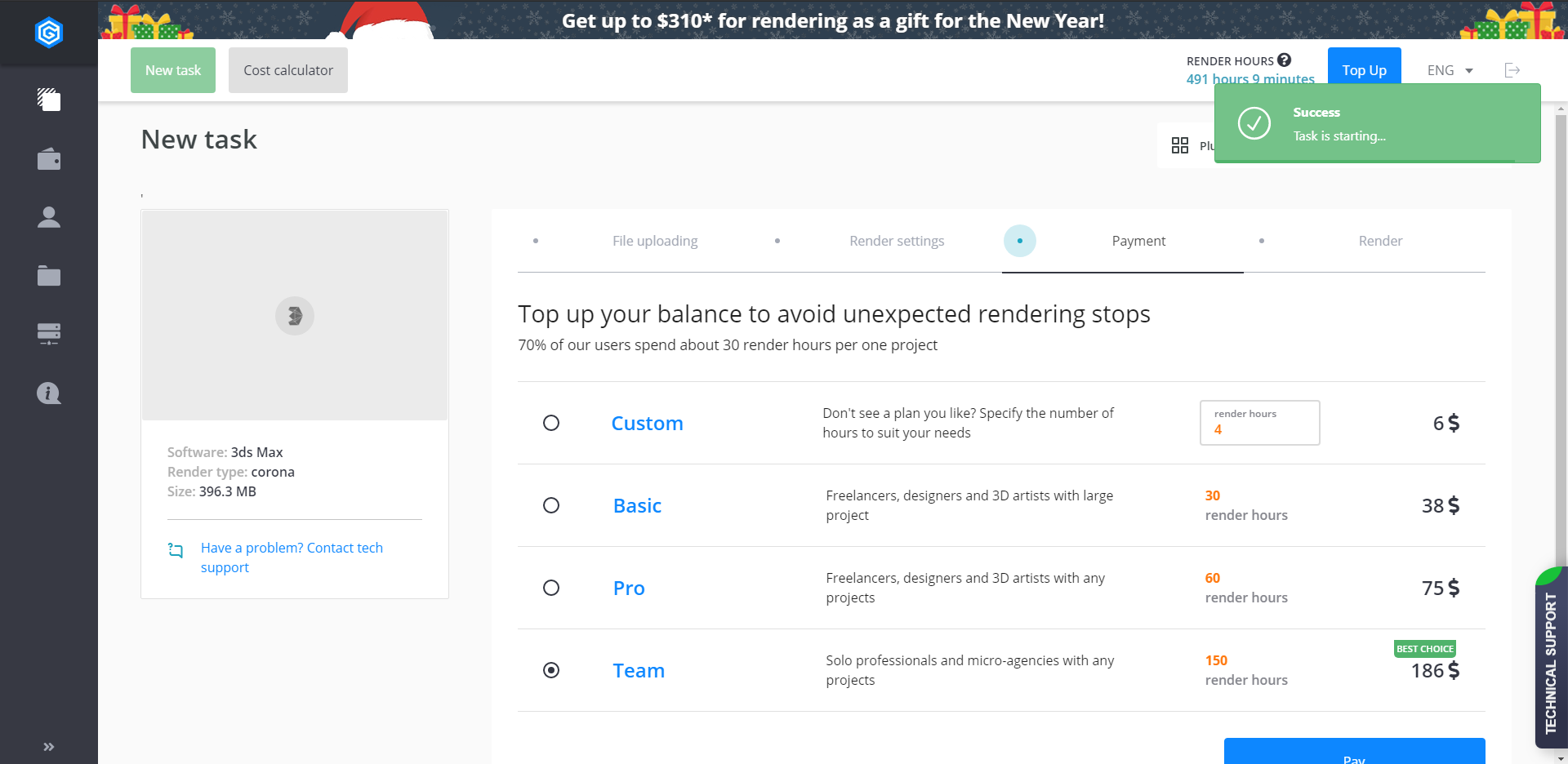 And the most interesting thing is that we added the ability to download render results via Google Drive. You can either simply download the file, or upload it to your disk or send it to the customer and all this with maximum connection speed anywhere in the world!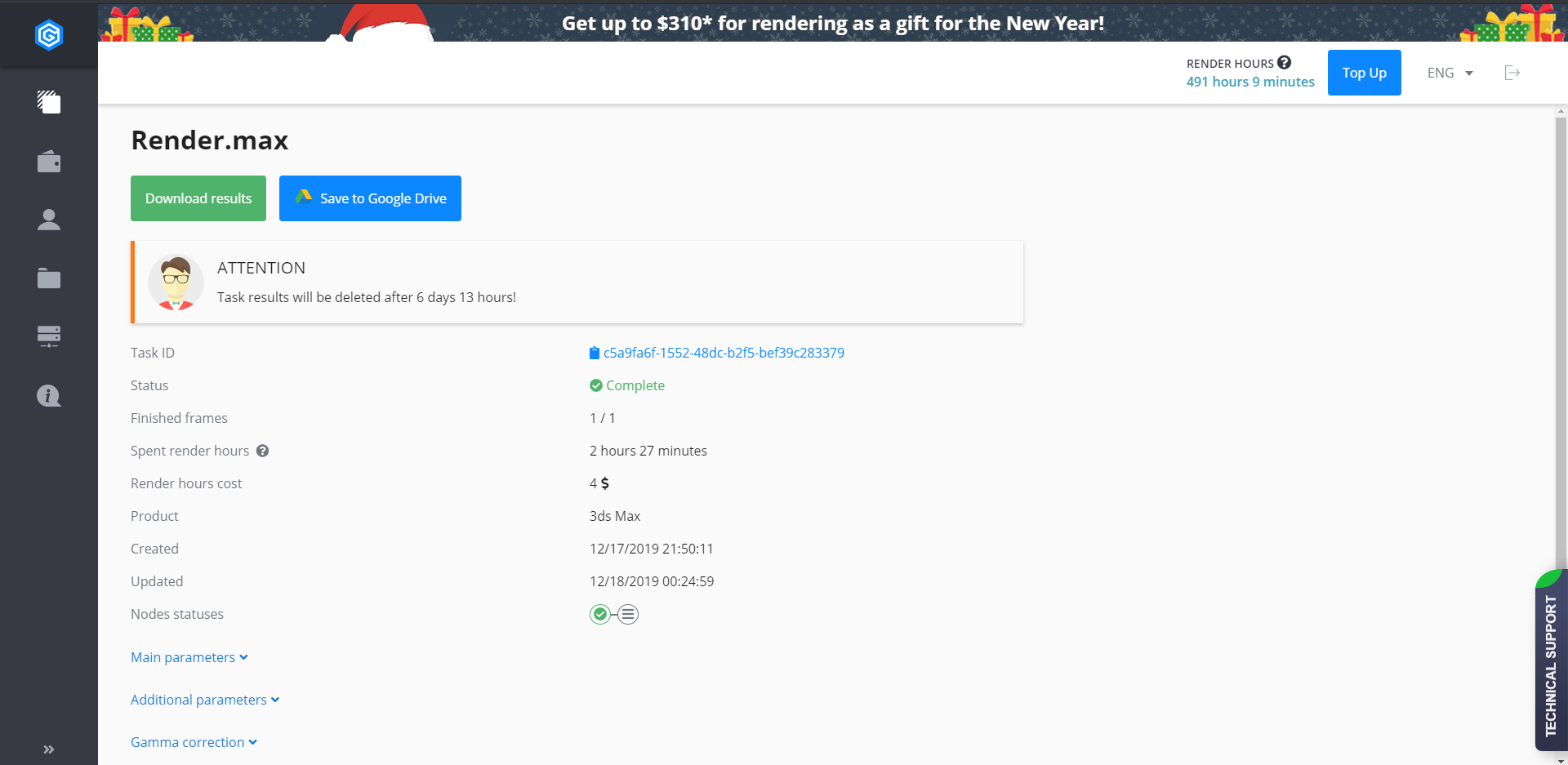 And finally, we wish you a Happy New Year!