Sales, new features and more.

By tradition January and February, we are committed to changes that inconspicuous to most users, but it is their we see when we analyze the handling technical support.
So we go over the latest changes:
Task start
The algorithm for checking the scene name when creating any tasks has been updated. Now the farm skips and creates a task with any name. If the output file name does not fit the requirements, we just rename it automatically in the "scene".

Upgrade internal currency
Ever since the introduction, we noticed that the render hours causes a little confusion, we argued for a long time how to do better, as a result, now our currency is "RH". As you can see, we are very creative and reduced Render Hours to RH :)

What did it affect? Besides the convenience of understanding no matter what, the prices and calculations are the same, and most importantly, the discounts are all in the same volume! But now there will be no confusion about which hours are responsible for what, neither among new users, nor in the olds of our farm, we think you will appreciate.

Reading composition in AE
It's alive, ALIVE! Yes, we did a finalization, now the composition in the After Effects project is read in less than 30 seconds. Why do it? Incorrectly composition name was one of the most common mistakes in the render fails.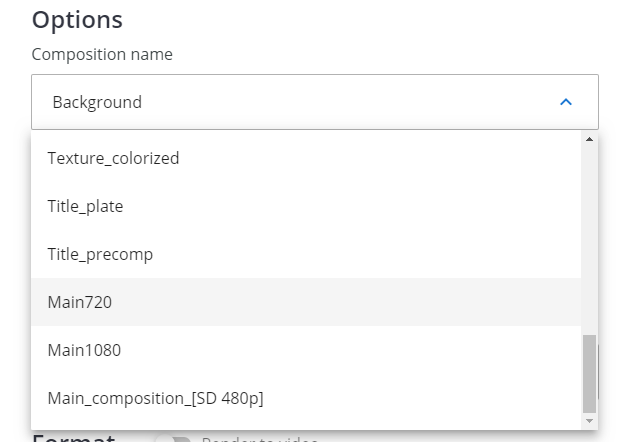 We added juicy promotions to your account
The most attentive ones have already noticed a new menu item and are now participating in the 40 RH draw. Yes, 40 RH per render of your projects, just check, the conditions for obtaining it are extremely simple.
Upload Page
We slightly transformed the download page, shifting our focus to Google Drive. Why do it? It's simple, our goal is that you from the most extreme point of the world can easily and simply upload your files to us. Hi Mike from Australia;)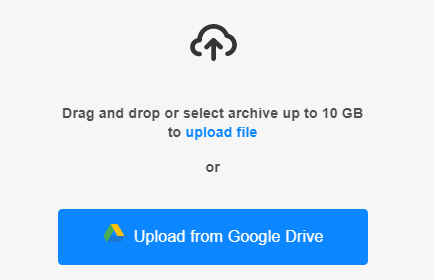 Reboot After Effects
We all know that AE, although stable software, but sometimes unpleasant situations happen with its departure. We supplemented our algorithms and now, if AE falls into error during rendering, we restart it in automatic mode. You no longer need to write technical support for this.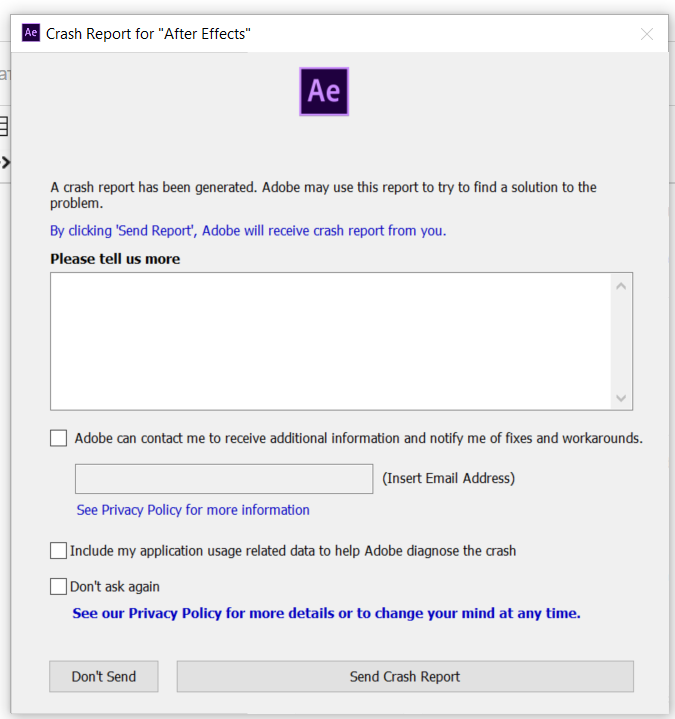 Fixed format selection bug in AE
The bug was fixed that when choosing the MPEG format, the result was saved in MOV.
In full trust
Oh, how many nerves users spent on our alert system with a small balance. As an experiment, we canceled the rendering stop when it reached zero. There are limits, but they will allow your renderer to end and you can easily pick it up by paying the difference.

Auto detection of GPU rendering
And finally, we introduced an algorithm that detects GPU rendering during the formulation of the problem, this solution is mainly for our new users. By the way, we won't be left without insight, in the near future we will automate the issuance of servers with video cards for rent, stay tuned and up to communication;)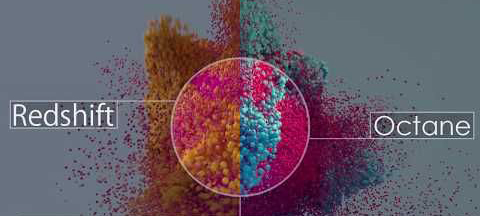 We are waiting for any feedback from you at manager@turborender.com
TurboRender
We try to become the best online rendering service on the market